Im so obbessed with this game as is at least one other person on here (Shifty eyes to Jeffy). Me and Jeffy have spoken about a group so I thought I would put it out there for others too.
Commiejoe has already claimed the main protagonist from Persona 3
I was thinking of doing either from Persona 3-
Aegis
A fair few from Persona 4 >.<
Yukiko
Rise
And even Naoto-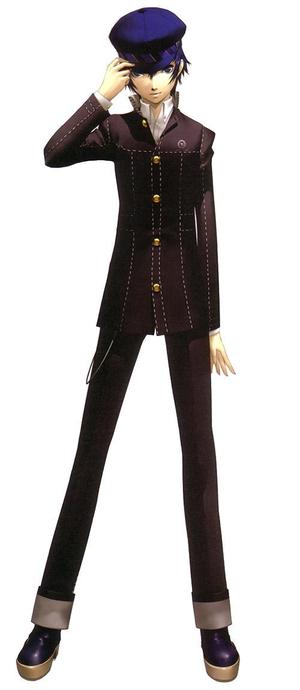 What say you?